jarasan's Blog
jarasan's Blog has 820 entries (0 private) and has been viewed 812,137 times.
Lottery Post members have made 3076 comments in jarasan's Blog.
jarasan is a Platinum member
Great interpretation of "barious the worst king's" foreign policy (domestic also) by artist Jon McNaughton.
http://www.rawstory.com/rs/2015/02/one-billion-youth-at-risk-of-hearing-loss-from-loud-music-who/
Not only are they dense to begin with and too lazy to actually learn to play an instrument.................the music is garbage, it must be the weed.
Stupid youth.
This fascist needs to taken out back like they do in Xinhua.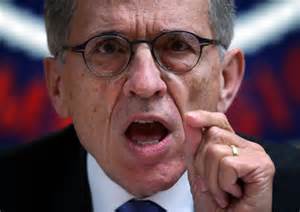 Do you really want this to be the face of the Interent? Do you actually believe they are doing it for noble reasons???
FCC Chair Refuses to Testify before Congress ahead of Net Neutrality Vote
by Andrew Johnson February 25, 2015 10:19 AM
Two prominent House committee chairs are "deeply disappointed" in Federal Communications Commission chairman Tom Wheeler for refusing to testify before Congress as "the future of the Internet is at stake." Wheeler's refusal to go before the House Oversight Committee on Wednesday comes on the eve of the FCC's vote on new Internet regulations pertaining to net neutrality. The committee's chairman, Representative Jason Chaffetz (R., Utah), and Energy and Commerce Committee chairman Fred Upton (R., Mich.) criticized Wheeler and the administration for lacking transparency on the issue. "So long as the chairman continues to insist on secrecy, we will continue calling for more transparency and accountability at the commission," Chaffetz and Upton said in a statement. "Chairman Wheeler and the FCC are not above Congress." The vote on the new Internet regulations is scheduled for Thursday. The FCC's two Republican commissioners have asked Wheeler to delay the vote to allow more time for review. The changes would allow the commission to regulate the Internet like a public utility, setting new standards that require the provision of equal access to all online content.
Read more at: http://www.nationalreview.com/corner/414380/fcc-chair-refuses-testify-congress-ahead-net-neutrality-vote-andrew-johnson
There they are, the Foxy news babes perpetuating another big lie....the American people get upset when the Fed govt is shut down??????????????????
Are you kidding me?? No one gives a dam. And no one cares. And some of us wish it was shut down permanently and reconstructed to its original purpose and limitations.
All those congreffmen listed in the troll blog conveniently left out their political affiliation (of course it wouldn't fit the narrative). Just to make sure everyone knows .... they were all brave republicans.
He minces no words, Dr. Carson will end the misery barry has created on planet earth.
http://www.theblaze.com/stories/2015/02/16/potential-2016-candidate-is-asked-how-he-would-handle-islamic-state-theres-no-misinterpreting-his-answer/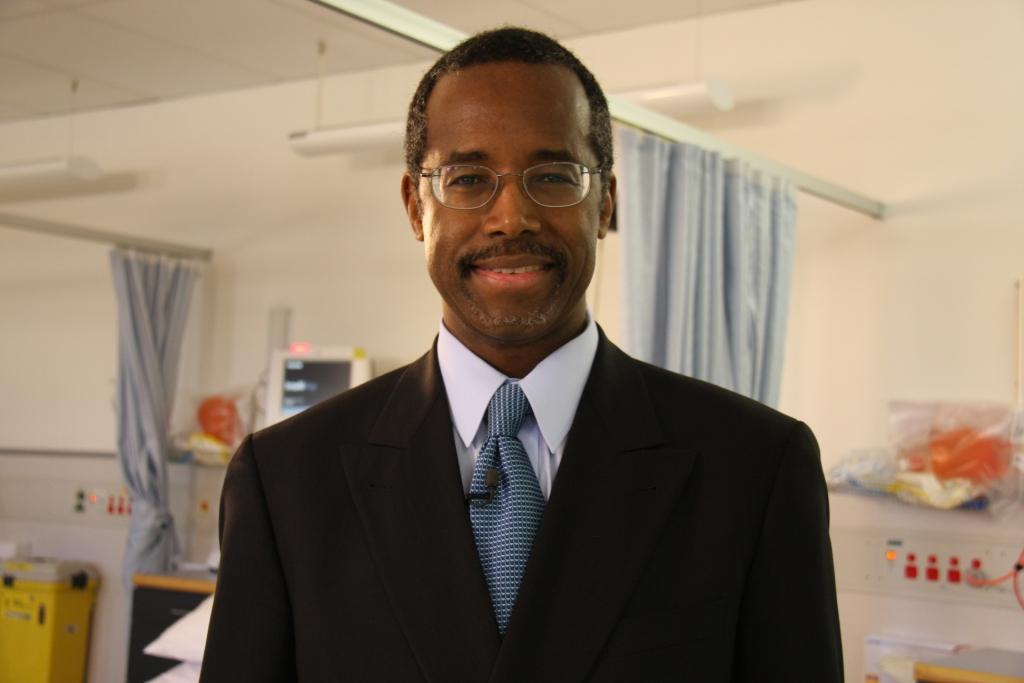 Jerk howie "yeehaah" dean said "should we elect a president w/o a college degree?". College is good but life experience trumps IMHO. These prezzies didn't do college thru and thru.

George Washington (The death of his father ended Washington's formal schooling; however, he believed strongly in formal education. In his will, he left money and/or stocks to support three educational institutions.[1])
Andrew Jackson
Martin Van Buren
William Henry Harrison (attended college but never received a degree)
Zachary Taylor
Millard Fillmore (founded the University at Buffalo, The State University of New York)
Abraham Lincoln (had only about a year of formal schooling of any kind)
Andrew Johnson
Grover Cleveland
William McKinley (attended Allegheny College (did not graduate) and Albany Law School (graduated with honors))
Harry S. Truman (went to business college and law school but did not receive a degree)
Our great king barry and he gets paid to do this. We've fallen a real long way.
https://www.youtube.com/watch?v=nQe7o_Gea-4
Not surprised at all another case for TERM LIMITS!!!!!!!!!!!!!!!!!!!!
Another thieving dirty NY demoncrat. hilly's buddy.
Yeah right, HAHAHAHAHAHAHAHAHAHAHAHA! If we make it to that glorious day with the country intact, we are going to have a party, a big party, a very big party 320,000,000 in attendance. If he gets impeached, then the party will be sooner and even bigger. On another note...... The repubics should boycott the state of the union, and have a separate event on the capitol steps.
http://www.theatlantic.com/politics/archive/2015/01/were-going-to-miss-obama-when-hes-gone/384551/