grwurston's Blog
grwurston's Blog has 137 entries (0 private) and has been viewed 186,216 times.
Lottery Post members have made 528 comments in grwurston's Blog.
grwurston is a Platinum member
http://mailer.bytesignal.com/ga/click/2-32761248-206-26174-51556-543867-ab7e3e9464-efcc0649dc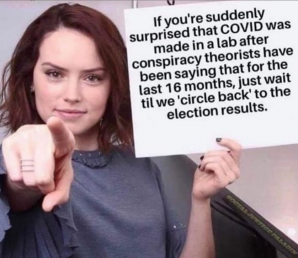 Why is it that after the 2020 election it took over 2 weeks to count the votes, and six and a half months later the results are still being disputed and recounted.
But the lotteries can sell 150 million tickets for a large PB or MM jackpot and in less than 3 hours, they know exactly how many tickets were sold, how many winning tickets there were, and when and where they were purchased, right down to the store.
Maybe we should start using lottery machines to count the votes. Their technology is better.
Last Edited: May 26, 2021, 3:36 am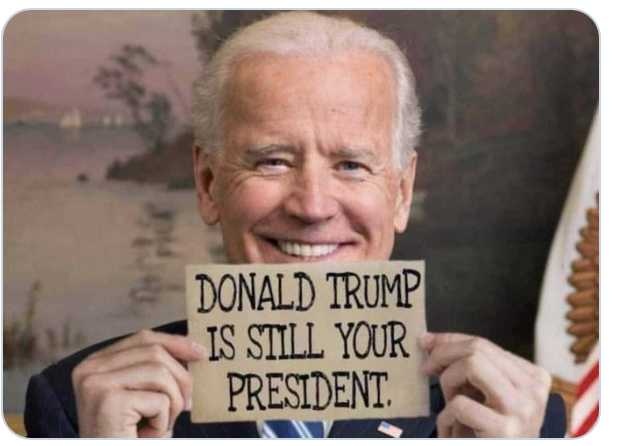 Why is it that democrats will bad mouth Trump 24/7,
but never say anything good about Joe Biden, a democrat president?
Last Edited: May 23, 2021, 4:13 am
May 19, 2021, 3:55 am
Whoops.