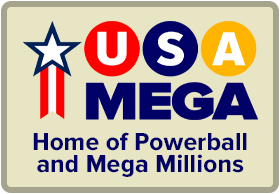 The time is now 11:40 am
You last visited
October 1, 2023, 10:20 am
All times shown are
Eastern Time (GMT-5:00)
A sample of health care [Tenn care ]
Published:
Updated:
A good read on what can happen with national health care.
http://weeklystandard.com/Content/Public/Articles/000/000/016/769nuwys.asp?pg=1
In the article
Sebelius wrote back tersely, "We have learned many lessons from the TennCare experience and recognize its goals, but TennCare is not a traditional public option." The brevity of the response could be chalked up to the fact that it's not in the administration's interest to engage in a dialogue about what happened in Tennessee.
Sounds like the administration does not want to hear it.