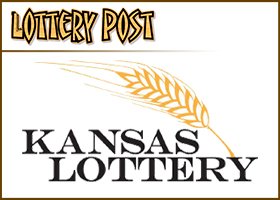 Two brothers who were celebrating a $75,000 winning lottery ticket by purchasing marijuana and meth accidentally blew up their house on Friday, said Sgt. Bruce Watts of the Wichita Police Department.
The explosion sent one of the brothers — a 27-year-old — to the hospital, where he remains in serious but stable condition with second-degree burns on his hands, arms and chest.
The other brother was sent to jail, Watts said.
The brothers were in a house in the 100 block of North Nevada Court, near Douglas and West Street, about 7 p.m. Friday, Watts said. One of the brothers went to the kitchen to refuel the butane torches they planned to use to light their bongs. He emptied a couple of large cans of butane lighter fluid, leaking butane into the air.
"The butane vapor reached the pilot light in the furnace, and as you might expect, ka-boom," Watts said.
The victim was wearing a lottery T-shirt during the explosion.
The man's girlfriend loaded him and her kids into a car and drove him to Via Christi Hospital on St. Francis for treatment of second-degree burns to his hands, chest and arms. She sped off and has not been found.
Officers went to the house with a warrant, where the other brother ran out, admitting he had marijuana and methamphetamine. He was arrested.
(Click to display full-size in gallery)
Thanks to hearsetrax for the tip.