hearsetrax's Blog
hearsetrax's Blog has 226 entries (1 private) and has been viewed 97,758 times.
Lottery Post members have made 328 comments in hearsetrax's Blog.
hearsetrax is a Standard member
http://www.catversushuman.com/
Last Edited: April 16, 2014, 7:41 am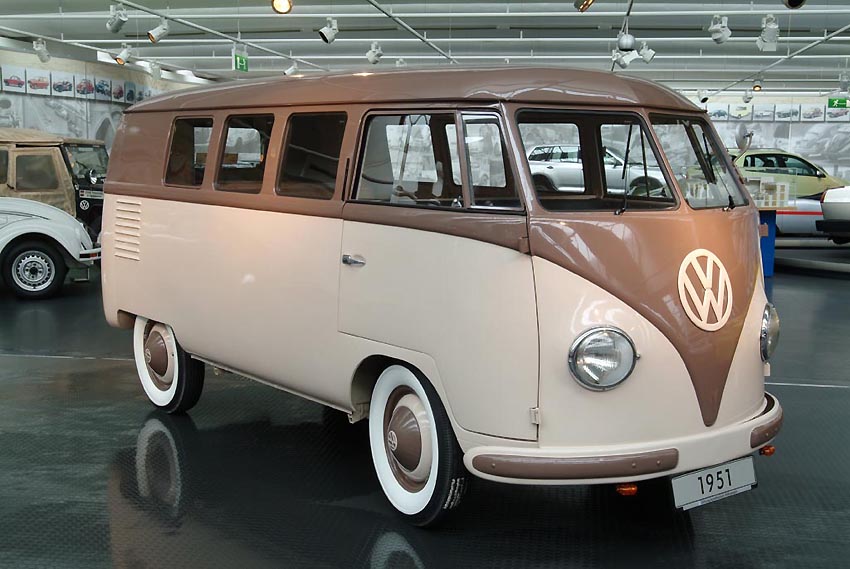 http://www.youtube.com/watch?v=aB6-h7vL_J0&feature=youtu.be
Last Edited: April 15, 2014, 11:33 am
http://msn.foxsports.com/buzzer/story/the-ultimate-warrior-cause-of-death-cardiovascular-disease-april-8-arizona-james-hellwig-041514
It just goes to show you no matter how fit you are or out of shape, when your ticket gets punched,
it is time to go...
Last Edited: April 15, 2014, 3:51 pm
April 13, 2014, 7:34 am
cat jokes
http://twistedsifter.com/2014/04/pharmacy-prescribes-monster-spray-to-kids-scared-of-dark/
Last Edited: April 6, 2014, 7:25 am
http://www.calebwilde.com/2014/04/10-requests-funeral-homes-should-never-hear/
Last Edited: April 4, 2014, 7:18 pm
March 28, 2014, 5:41 am
Bank Error
First Citizens Bank in Hull, Georgia, has several account holders with the same name. But instead of double checking account numbers, they deposited one man's $31,000 into the account of an 18-year-old with the same name. The teenager must have felt like he won the lottery, because that's how he acted. He withdrew $20,000 in cash and spent $5,000 with his bank card. It was March 17, ten days after the deposit, before the original depositor complained to the bank. Only then did the bank discover the error.
The suspect came back into the Hull branch on March 18 wanting to withdraw more money, but a teller informed him of the mistake and asked him to return the money, deputies said. The teen then insisted the money was from an inheritance.
A deputy went to the teen's house, where the teen again said he thought the money came from his grandmother's estate.
The deputy told the teen the bank wants the money back as soon as possible, so the teen told the officer he would go to the bank and try to settle the matter without going to jail, according to the report.

http://onlineathens.com/local-news/2014-03-25/bank-wants-hull-teen-return-31000-wrongly-placed-his-account