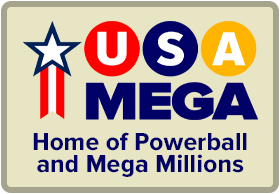 The time is now 3:23 am
You last visited
March 29, 2023, 1:49 am
All times shown are
Eastern Time (GMT-5:00)
Wonderful song
Published:
Anyone who has watched Battlestar Galactica will have heard this song in the second episode of season 2.
This evening I finally figured out where the song came from. It was difficult to locate, as it is not on the soundtrack.
Very haunting and beautiful, see if you agree...
(Large file - approx. 9MB)
By the way, anyone who has not watched Battlestar Galactica is depriving themselves of one of the best shows in years.