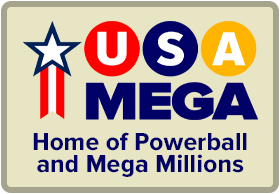 The time is now 4:52 am
You last visited
December 3, 2022, 3:01 am
All times shown are
Eastern Time (GMT-5:00)
Lottery Post Games
When you're looking for something fun to do, Lottery Post's collection of online games will fit the bill! Our games offer the same level of quality, attention to details, and robust feature sets found in our online web-based lottery tools.
We'll continue expanding our games over time.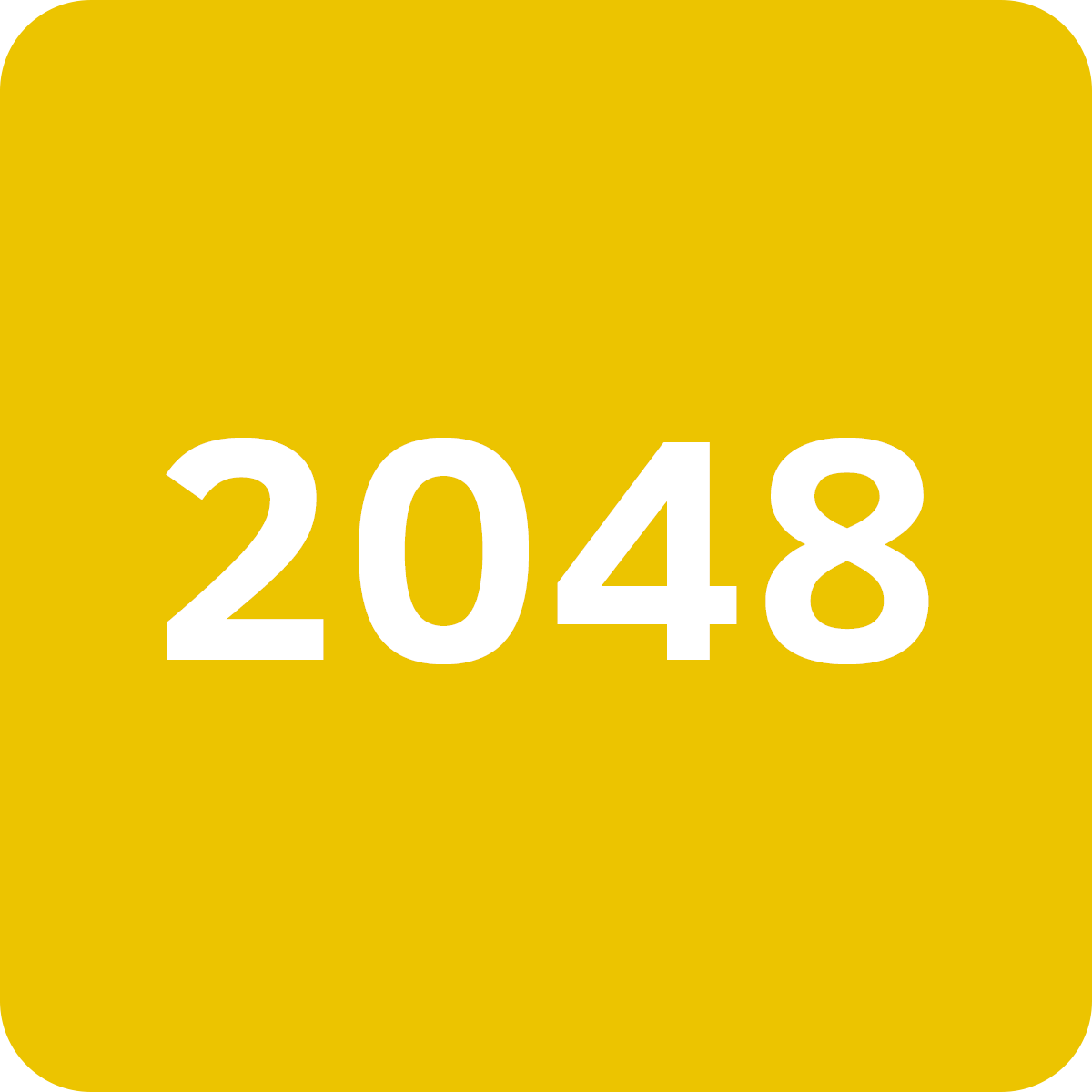 2048 is a fun, addictive, and very simple puzzle game.
Merge like-numbered tiles together by shifting all the tiles up, down, left, or right. Each time you merge tiles, the number on the merged tile doubles. You win if you can produce a tile with the number 2048.
The game includes an Artificial Intelligence Auto-run mode so you can watch how a "pro" plays. The computer wins 90% of the time.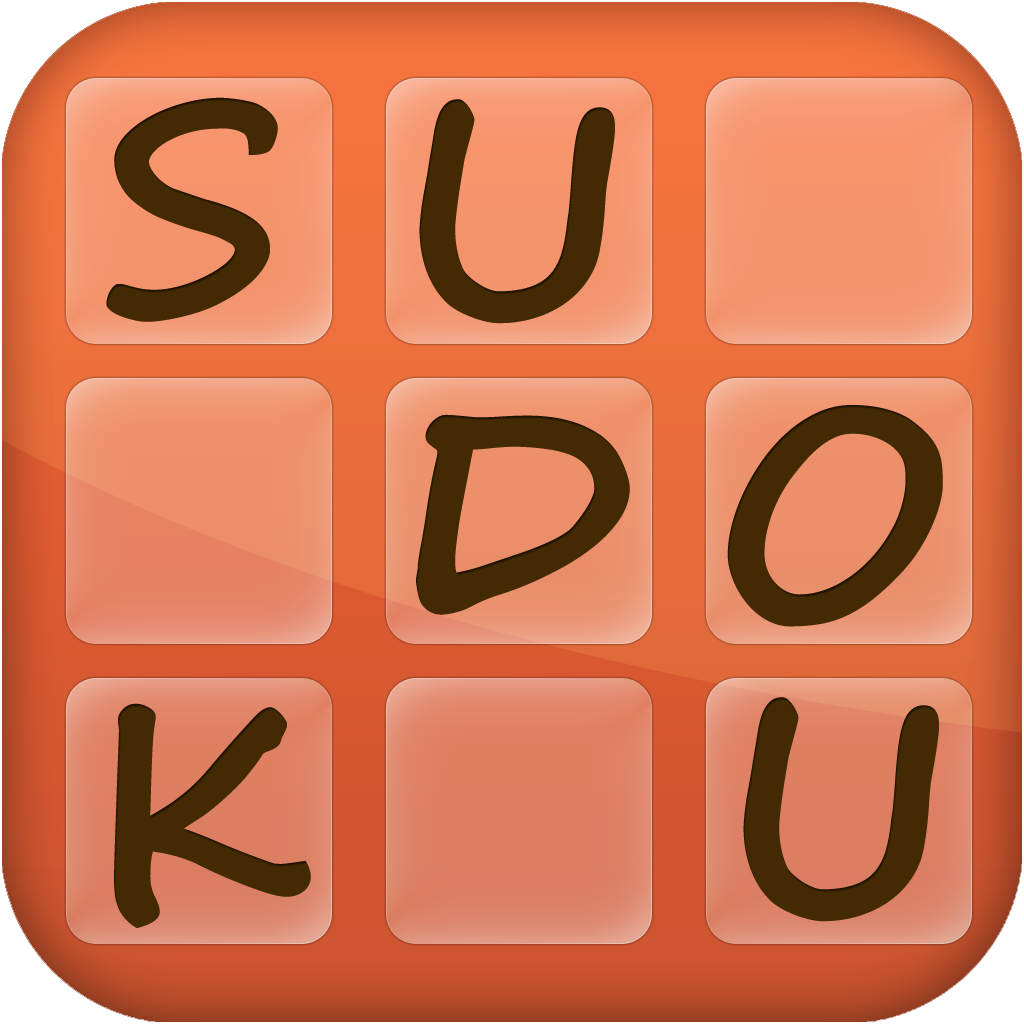 Sudoku is a logic game that in recent years has become one of the world's popular puzzle games, appearing in most daily newspapers and in scores of paperback books.
Lottery Post has created a special online version of Sudoku that, unlike a book or newspaper, has the benefit of a virtually unlimited number of game board variations.
Includes a Solver if you want the computer to quickly solve the puzzle for you.