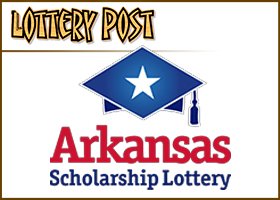 - 4 comments (last)

Still no winner for newest game in Arkansas as jackpot continues to climb

By Kate Northrop

Since the Arkansas Lottery launched its newest game more than two months ago, Lotto has yet to produce its first big winner, with the jackpot climbing to nearly $800,000 for Wednesday's drawing.

The state of Arkansas is still waiting for the first-ever Lotto jackpot winner to match six numbers as the jackpot steadily nears seven figures.

In September, the Lottery officially opened sales for Lotto, an in-state draw game featuring a starting jackpot of $250,000 that increases based on game sales with each consecutive drawing without a winner.