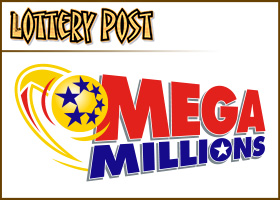 March 8, 2014, 8:04 am ET
By Todd Northrop
The multi-state Mega Millions lottery game continued growing its jackpot toward frenzy levels last night.
After nobody won Friday night's grand prize, the Mega Millions jackpot grew to an estimated $309 million — the largest since the near-record-setting $648 million jackpot on Dec. 17, 2013, and the 23rd-largest United States lottery jackpot of all time (see full list below).
The lump-sum cash value rose to a massive $169.5 million — the 20th-largest U.S. lottery cash value in history.