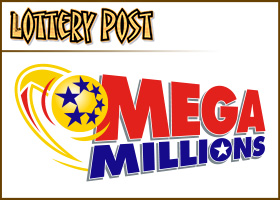 March 12, 2014, 10:31 am ET
5th-largest Mega Millions jackpot of all time
By Todd Northrop
Less than 3 months after the multi-state Mega Millions lottery game featured a near-record $648 million jackpot, it is two draws away from doing it again.
Unless some lucky player happens to match all five numbers plus the Mega Ball before then.
In the Tuesday night Mega Millions drawing no player won the top prize, increasing the jackpot estimate for Friday night's Mega Millions drawing to $353 million, with a lump-sum cash option of $194 million.