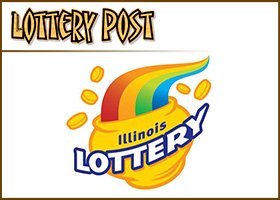 April 16, 2014, 8:07 am ET
Could this be a move to all-computerized drawings — and the death of real drawings — in Illinois?
After 20 years of perky hosts and ping pong balls, the future of live Illinois Lottery drawings on WGN-Ch.9 is up in the air.
Lottery officials said Tuesday they are considering parting ways with WGN-TV, home to daily drawings since 1994, when the current one-year contract expires in June. Advances in lottery technology, an influx of new games and the move by Tribune Co. to pull the evening drawings off of national cable channel WGN America in February are playing into the decision.