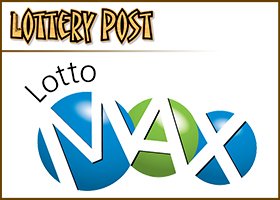 - 5 comments (last)

A Calgary man has made history by becoming the first Albertan to win $70 million (US$52.3 million) playing Canada's Lotto Max multi-province lottery game.

Mitchel Dyck was the sole winner of the Oct. 21 Lotto Max draw, having matched all seven winning numbers.

Dyck said he doesn't typically play the lottery, but said yes when a cashier asked if he wanted to play. He discovered his windfall on Nov. 7, when he asked a cashier at a local store to check his ticket.

Dyck was ecstatic when he saw his ticket was a winner — even though at the time, he didn't even realize how much he won.