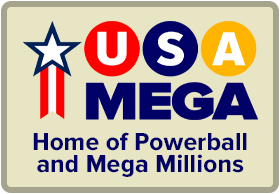 The time is now 5:17 am
You last visited
October 2, 2023, 2:54 am
All times shown are
Eastern Time (GMT-5:00)
Lottery Post Members
Show Introduction

The Lottery Post Members section helps you find features and content available for your own membership, as well as those of other members.
Become a Member
Already have a Lottery Post membership? Log In to gain access.
Register for a free Lottery Post membership to gain access to member-only features and participate on the forums, predictions board, and blogs.
Premium Memberships
Detailed comparison grid showing features available for each Lottery Post membership type.
A listing of all premium (Gold and Platinum) membership features, and where to find them.
Upgrade or renew your Gold or Platinum membership.
Lottery Post Members
Search and sort from a full list of all Lottery Post members.
Home page for all Lottery Post member blogs.
Post a new entry on your Lottery Post blog.
Search all Lottery Post blogs for any keywords or phrases.
Adjust the settings for your premium blog (Gold and Platinum members).