Idiot GWBush, every time I hear something from a repubic like this it lends credence that it truly is a cabal of new world order assho1es bent on dismantling America. fuque you George and your fing brother and your deep ass state.
https://www.breitbart.com/politics/2021/09/12/outrage-george-w-bush-9-11-speech-attacking-american-extremists-americans-new-terrorists/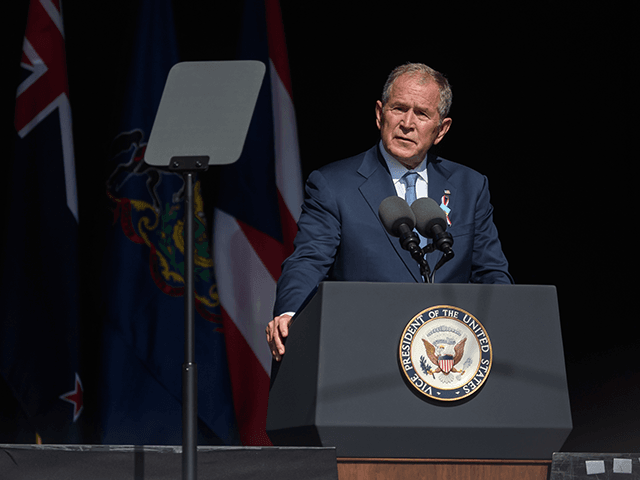 Too much booze too much coke made this man stupid.