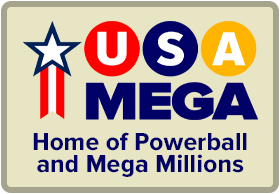 The time is now 7:47 am
You last visited
September 28, 2022, 7:41 am
All times shown are
Eastern Time (GMT-5:00)
Long time, no talkie.
Published:
Soooo, my mom passed away & for the first time in my life I finally understood what depression really was.
I love her, she'll always be in my heart.
I took a LOT of time off of the internet.
Now, as I find myself getting back to the things I love, I started playing with this app and the lottery again.

'9th Wonder Lucky Numbers' in the Google Playstore.

I posted a video on me pulling numbers from the app around 11pm.
They hit the next day midday - straight.
I like my app.❤️💯


Could it be better aesthetically? Uh yeeaaahhhh. But as long as it's still delivering winners I'm good.


On second thought... I might as well spruce up the Google Playstore listing. It has old screenshots of the old user interface, lol.
It's like I put 0 thought into that part.
( Pssst....I didn't )

Whatevs.


Anyways, I hope everyone is feeling GREAT, you beautiful & rich lottery winners!