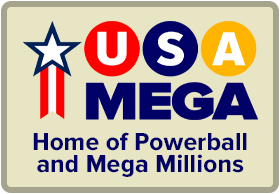 The time is now 12:11 am
You last visited
October 1, 2023, 11:34 pm
All times shown are
Eastern Time (GMT-5:00)
Coding is complete, now the big decision... which version?
Published:
The code that takes a pick from the entire 7 sets of follower history is complete.
Which leaves me with a choice...
1. Keep the short term lists with the most recent data or
2. Keep the long term lists with all of the data.
The biggest positive to using the full data set is that there is zero seasonality to lottery histories.
The biggest drawback is that the MOST of something actually rarely happens.
The biggest positive to the short term recent system is that it runs faster.
The biggest negative... it keeps failing tests.
Since this was originally coded for the dailies like pick 3, that may yield the best testing ground... play both for a week n pick 3 and see what gets closest.
Test starts tomorrow...