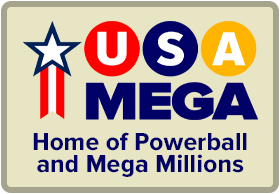 The time is now 3:28 pm
You last visited
September 21, 2023, 1:44 pm
All times shown are
Eastern Time (GMT-5:00)
Church giving sermon entitled 'Great Sex for You' need to find new home
Published:
Updated:
Apr 26, 10:09 PM EDT
Church giving series of sermons entitled 'Great Sex for You' may need to find new home
MELBOURNE, Fla. (AP) -- A church giving sermons about sex may have to find a new home. Brevard Public School District's risk-management department has threatened to boot New Hope Church out of Sherwood Elementary because of a worship series titled "Great Sex for You."
Church leaders mailed 25,000 fliers, asking residents "Is Your Sex Life A Bore?" The three-week program kicked off inside the school auditorium. Pastor Bruce Cadle had said the Christian church has been "shamefully silent" on the taboo topic.
Mark Langdorf, the director of risk management, says the mailers generated complaints, were not appropriate for elementary school children and shouldn't be used to advertise the sermon in the school.
Langdorf says the church's lease contract is under review.