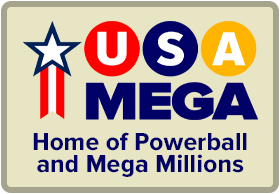 The time is now 7:46 am
You last visited
March 23, 2023, 6:12 am
All times shown are
Eastern Time (GMT-5:00)
Fed: Unemployment Will Top Ten Percent
Published:
WASHINGTON - The Federal Reserve expects the economy this year will sink at a slower pace than it previously thought, but that unemployment will top 10 percent.
The Fed now predicts the economy will shrink between 1 and 1.5 percent this year. The forecast issued in May projected it would contract between 1.3 and 2 percent.
Against that backdrop, the Fed says unemployment will be worse this year. It predicts the jobless rate could rise as high as 10.1 percent, compared with the old forecast of 9.6 percent.
The nation's unemployment rate climbed to 9.5 percent in June, a 26-year high.