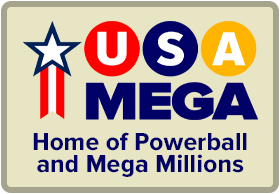 The time is now 10:37 am
You last visited
March 28, 2023, 10:00 am
All times shown are
Eastern Time (GMT-5:00)
Hawks won't re-sign coach Woodson
Published:
Updated: May 14, 2010, 1:18 PM ET
Hawks won't re-sign coach Woodson
ESPN.com news services
The Atlanta Hawks have let coach Mike Woodson go after advancing to their third straight playoffs.
Woodson's contract had expired Monday, and the Hawks decided to go in a new direction for their coach.
Woodson's Hawks had advanced to the second round of the playoffs for the second consecutive season, winning 53 games in the regular season, beating the Milwaukee Bucks in seven games before being swept by the Magic, as Orlando recorded the largest margin of victory in any four-game sweep in NBA postseason history.
The Hawks won 47 games last season, and had improved on their record every season since Woodson's first with the team in 2004-05, when they won just 13.
But Woodson's Hawks were 11-18 in the postseason.