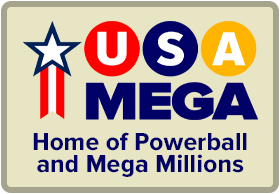 The time is now 8:20 am
You last visited
March 23, 2023, 6:12 am
All times shown are
Eastern Time (GMT-5:00)
Deflate 4 - Pick 4 Number Reduction System
Published:
I am going to use the deflation tool with vtracs using pick 4 numbers...

There will be two ways I plan to do this to see what kind of results we get.. I am going to run in for
Massachusetts and post numbers / results here in my blog..

If this seems to be a success, I will teach others how to use the system using vtracs. You will need to upgrade your membership if you have ran out of free trial offer..

Let's see how this goes..