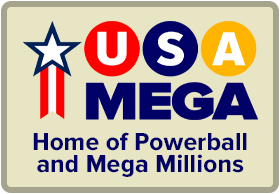 The time is now 2:43 pm
You last visited
October 7, 2022, 1:56 pm
All times shown are
Eastern Time (GMT-5:00)
Contact Us
Enter your message to Lottery Post
All information is required, unless specified.
This form is for suggesting an entry on the Lottery Post Event Calendar. (Click the link to open the calendar in a new window.)

If you are trying to correct an existing entry on the calendar, use the Correct an entry on the Event Calendar form.

Important: If you are trying to send us any other type of suggestion (i.e., not a calendar event), go to the Suggestions topic and select the type of suggestion to send us.