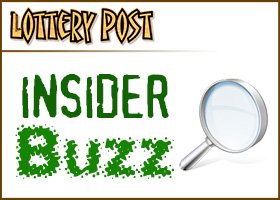 North Carolina Governor Mike Easley renewed his commitment to establishing a state lottery in his State of the State Address last night.
Although Easley said that his proposed budget will not include money from a lottery, budget analysts say that a state lottery could raise at least $300 million a year.
Easley recounted during his speech a man at a church who was against the lottery. "He was selling me a raffle ticket at the time. Well, I'm for the education raffle," Easley said.
In 2002 Easley failed to win approval of a lottery referendum by 19 votes in the North Carolina House. Legislators are still unsure of the level of support they can gain in the House this year.
In his speech, Easley noted how the neighboring states of South Carolina, Georgia, Virginia, and Tennessee all have lotteries. "This lottery issue is not going away. Only the money for the education lottery is going away, from our state to other states every single day.
"Our people are playing the lottery. We just need to decide which schools we should fund other states' or ours," he said.