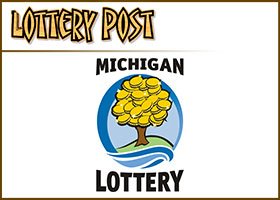 Club Keno is a winner, at least for the Michigan state treasury.
The 2-year-old lottery game has bumped Michigan Lottery revenues over $2 billion mark for the first time in its 33 years. Last year, the lottery took in $1.97 billion.
Club Keno will gross about $330 million in the fiscal year ending Sept. 30, says Lottery commissioner Gary Peters. That is 16 percent of total lottery sales.
Net lottery profits for the fiscal year will top last year's record $645 million dollars, Peters told the Detroit Free Press for a story Thursday.
All lottery profits are earmarked for the School Aid Fund to benefit Michigan public schools.
Lottery profits account for about 5 percent of all state spending on schools.
Club Keno will contribute $82.5 million to the School Aid Fund. The state estimates that an expanded Club Keno game next year will add $13 million more to state coffers.
Michigan and 10 other states allow Keno in bars, restaurants, bowling alleys and horse racing tracks that serve alcohol.