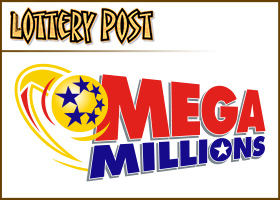 Grady Weaver is so lucky that friends refer to him as "Mr. Lucky." True to his name, Mr. Weaver recently won $250,000 playing Mega Millions.
Mr. Weaver matched the first five winning numbers in the September 16 Mega Millions drawing and won a quarter-million dollars.
The winning numbers for the Sept. 16 Mega Millions drawing were: 5-16-41-46-50 and the Gold Mega Ball was 1.
Mr. Weaver and his wife will use a portion of the winnings to pay bills. They are still deciding what they will do with the remainder. "We're debating," his wife explained. "It hasn't hit us yet."
The winning ticket was purchased at Gemini Food Mart, located at 4906 Paulsen St. in Savannah.