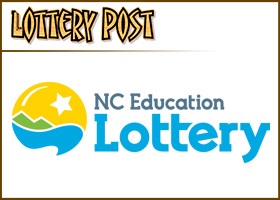 The new lottery produced dozens of big-money winners Thursday, none of whom played the games.
With the first ticket sold at 6 a.m., lottery employees qualified for special bonuses.
The rewards are for starting the games before April 5, beating a deadline set last year by the state lottery commission.
In all, 162 employees, from the director to office assistants, will be paid $624,100 in bonuses.
The money comes from ticket sales, pegged at $2 million.
Lottery director Tom Shaheen will get the most: $50,000, on top of his $235,000 salary.
Others:
The six top deputies to Shaheen will each get $16,000.
Nine other directors will be paid an average of $11,333 each.
23 emplyess at the next pay grade will be paid an average of $6,824 in bonuses.
An average of $4,079 will go to 16 employees at the next level.
The other 107 employees will get an average of $1,438.
Lottery commissioners, appointed by legislators, set the bonuses to reward long hours and seven-day workweeks over the four months it took to build the operation. The bonuses were set by the commissioners, based on job level and start date.
By law, lottery employees and their families can't play the games.