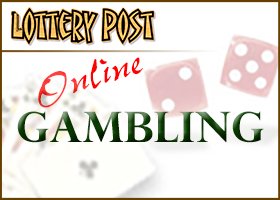 A judge cleared a former executive of a British gambling company to return to London on Friday after New York's governor declined to sign a warrant extraditing him to Louisiana, where he is charged with illegal online gambling.
Peter Dicks, the former chairman of Sportingbet PLC, was arrested at Kennedy International Airport on Sept. 6 after customs officials discovered that he was wanted by Louisiana state police.
Offshore Internet gambling, however, is not a crime in New York, and Republican Gov. George Pataki said the state law did not permit extradition.
"The governor does support the effort to restrict illegal offshore gaming but he does not have the legal authority to extradite Mr. Dicks," said Pataki spokeswoman Jessica Scaperotti.
With no extradition warrant outstanding, Judge Gene Lopez declared Dicks a free man Friday after a brief hearing at a state court in Queens.
The tall, silver-haired businessman appeared elated as he rushed from the courthouse to a waiting car.
"I'm grateful," he said, adding that he would likely return home to England this weekend.
His attorney, Barry Slotnik, said Dicks will now turn his energies toward persuading authorities in Louisiana to drop charges there as well.
Dicks, 64, resigned Sportingbet PLC's chairman after his arrest.