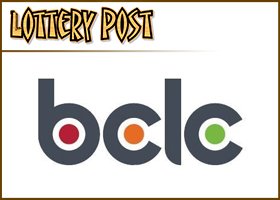 First-ever government-run online casino in North America
The British Columbia Lottery Corporation's expanded online gambling website PlayNow.com crashed hours after its launch Thursday due to overwhelming popular demand, an official says.
Michael Graydon, president of the corporation, said the casino site saw so much traffic it had to be closed for maintenance.
"It's been an overwhelming success with people in British Columbia to the point where we hit 100 per cent capacity in the first day," Graydon said Friday.
"So we decided to close the site down for a half a day, add some new hardware and servers to the system to be able to accommodate it. We're in the process of doing that. Our IT people are working very hard to get it up and running."
The gambling pages on the site were still not operational by Friday at 5 p.m. PT.
Billed as the first government-sanctioned online casino in North America, the site was immediately controversial.
The expanded site was relaunched by B.C. Minister of Housing and Social Development Rich Coleman on Thursday morning.
Coleman said the expanded site will include casino games, bingo, sports, lotteries and other games, with the aim of generating about $100 million in revenue.
The government says it will help raise money for education, social programs and health care by capturing gambling revenue that would normally flow to illegal offshore gambling websites.
But NDP house leader Mike Farnworth doesn't like the BCLC's plans to lure people to the site with offers of free money.
According to the website, everybody who signs up gets $10 to gamble with, and anyone who spends $100 before the end of August gets another $100 free.
"No one says, 'Why don't you pop into a B.C. liquor store and we'll give you a free case of beer.' I don't think they should be offering incentives for people to go try online gaming," said Farnworth.