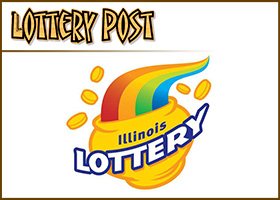 CHICAGO, Ill. — Illinois Lottery officials say the first day of online lottery tickets brought in more than $15,000 in sales.
On Sunday Illinois became the first state to offer the games of chance online. The first ticket was bought at 7:03 a.m., just minutes after Mega Millions and Lotto tickets became available online. Within hours, hundreds of people had purchased tickets.
Lottery officials say they believe the pace of sales will be fast until Tuesday evening. That's when the Mega Millions drawing takes place. The estimated jackpot is $356 million.
Those who want to play online have to register and verify their age.
Online sales got a federal OK in December when the Justice Department reversed itself on allowing Internet gambling. Other states are considering similar programs and are closely watching Illinois.