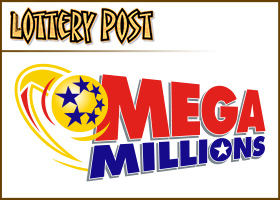 The jackpot in the multi-state Mega Millions lottery drawing grew to $21 million Wednesday, with a cash option of $12 million.


None of the tickets sold for Tuesday's $15 million drawing matched all five lotto numbers and the Mega Ball. The next drawing will be Friday.


There were seven second-prize winners from Tuesday night's drawing, each matching the five lotto numbers but not the Mega Ball number for a payout of $175,000. Twenty-five players matched four of the five lotto numbers, plus the Mega Ball number. Those tickets are each worth $5,000.


The winning numbers from Tuesday's drawing were: 7, 11, 24, 28, and 52. The Mega Ball number was 16.