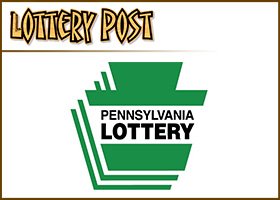 The Pennsylvania lottery is currently developing a new "pick your own numbers" game.

The Pennsylvania lottery scored a record $2.1 billion in sales in fiscal year 2002-2003 -- a ten percent increase from the previous year and the largest increase in 19 years.

Lottery officials are ecstatic about the impact of the mega-jackpot Powerball game and are now developing a game to compliment Powerball.

Lottery director Edward Mahlman says like Powerball, the new game will allow players to pick their own numbers -- but will offer increased opportunities to win, as opposed to the jaw-dropping jackpots in Powerball:

"It will be one with more ways to win and different ways to win, compared to other 'on-line' games. It won't take the place of others, but it will be a nice compliment to the other games."

Lottery officials expect to roll out the new game early next year.