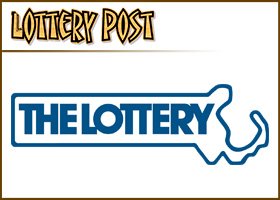 The Massachusetts Lottery has announced a pilot program to add 22 additional hours of Keno each week.
Officials said additional hours will generate much-needed revenue for the state.
"The surest and fastest way to increase local aid to our struggling cities and towns is by improving the Lotterys existing products as we research and implement new ones," state Treasurer Timothy Cahill said in a statement Tuesday.
The new Keno hours are Monday through Saturday from 10 a.m. to 1 a.m. and Sundays from noon to 1 a.m.
The hours had been noon to 11 p.m. Sunday through Thursday and noon to 1 a.m. Friday and Saturday.
Since March, Cahill said he has implemented changes to the Keno program that have generated $8.8 million in net revenue for the state. He has also conducted extended play tests on holiday weekends, the statement said.
Keno is the second most popular lottery product with 1,725 agents statewide.