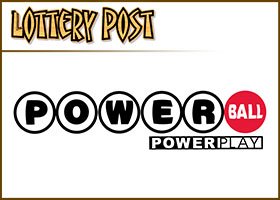 The lottery-winning Holdingford lunch ladies have lots to be thankful for this year.
Armed with recipes, the women are ready for the holidays. The 16 Holdingford school district employees won half of a $190.9 million Powerball jackpot in October. Since then, they've traveled to Hollywood, but they hope to have a relaxing Thanksgiving closer to home.
Fifteen of the 16 opted to take the single-payment cash option, which was worth $2.1 million apiece after taxes. The other was still deciding between the cash option and the annuity option, which would pay $134,000 per year for 30 years.
New wealth hasn't changed the women. Some retired, others paid off mortgages and bought new cars. But none really splurged. They still eat lunch every day in the school cafeteria and discuss the winnings.
"Life, for me, has stayed simple," said Nancy Vouk. "The beginning was hectic, but now everything has calmed down."
Vouk can't seem to snap her penny-pinching ways. She and her husband rejected $69.99 dining room chairs as too expensive. They found different chairs for $35.99 each, and bought six. When they went on sale later, she brought in her receipt, and the store refunded her $30.
As any good cooks would, some of the women have used money to improve their kitchens. Judy Feia wants to replace her 18-year-old refrigerator and buy a pressure cooker, pots, pans and knives.
Donna Lange doesn't miss cooking. She worked one hour after becoming a millionaire, then retired.
Still, Thanksgiving isn't about who makes the best turkey or potatoes.
"To me, any meal is great if you can share it with your family," Lange said.