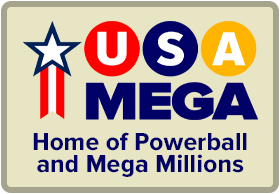 The time is now 4:30 am
You last visited
October 2, 2023, 2:54 am
All times shown are
Eastern Time (GMT-5:00)
Lucky's Followers System
Show Introduction

This system generates a list of predictions called "followers" for any Pick 3 game in the United States and Canada. The followers are the numbers that tend to be seen in the next drawing after a particular number is drawn.

The way the system works is simple: you indicate the game and draw time you'd like numbers for, and the system provides:

The Full Set of 30 Followers
16 Premium Numbers
8 Numbers of the Day
1 Key Follower

The system generates a range of number quantities — from the base set of 30 numbers down to 1 Key Follower of the Day — because there are a variety of ways to use the numbers.

The most obvious use of the numbers, of course, is to just play them. Thus, if you're simply looking for numbers to play, it may make sense to choose one of the smaller sets, for budget purposes. Playing 30 numbers does not fit most budgets.

However, some players will use the larger sets of numbers for a variety of purposes, such as comparing against their own picks, combining the numbers with numbers from other sources, Deflating the numbers, etc.

The point is, there is no one "correct" way to use the numbers generated by a system. Try different methods, and see what works best for you. Use the forums to discuss your experiences, share ideas, and learn new ideas.