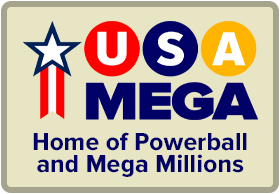 The time is now 11:19 am
You last visited
December 3, 2023, 11:19 am
All times shown are
Eastern Time (GMT-5:00)
Lucky's Daily Tracker
Trial Version
Because you are not a Platinum member, this system is in "demo" mode so that you can evaluate the features. You can use the system just as a Platinum member would, but the numbers displayed at the end will be fake. Become a Platinum member to unlock all of the functionality.
Please begin by choosing the game type to display predictions for:
About Lucky's Daily Tracker
This popular lottery system, created by Lottery Post member Lucky, generates a list of Pick 3 and Pick 4 predictions for every drawing in the United States and Canada.  Each list of predictions is perfectly-suited to play, because it's a good, manageable size, and the combinations are designed to "trap" a match.
The system also outputs the Key Numbers for the upcoming drawing, which is great if you have your own system or wheel, and you're looking for the right digits to use with it.
For more information about this lottery system, as well as instructions for use, please tap Help/About above.