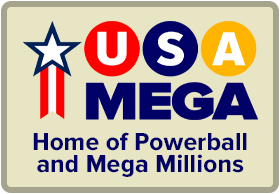 The time is now 1:27 am
You last visited
August 19, 2022, 12:01 am
All times shown are
Eastern Time (GMT-5:00)
Troughlodyte due in North Carolina 1/20-1/23
Prev Topic
Next Topic
Summerfield NC
United States
Member #61,734
June 2, 2008
3,714 Posts
Offline

Be ready when opportunity comes...Luck is the time when preparation and opportunity meet.

All of us have bad luck and good luck. The man who persists through the bad luck - who keeps right on going - is the man who is there when the good luck comes - and is ready to receive it.

100

Connecticut
United States
Member #61,621
May 29, 2008
20,581 Posts
Offline

"No matter how bad things may get, I'd like to thank my middle finger

for always sticking up for me.."