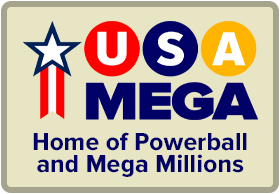 The time is now 8:10 pm
You last visited
August 19, 2022, 6:25 pm
All times shown are
Eastern Time (GMT-5:00)
United States
Member #69,167
January 5, 2009
2,177 Posts
Offline

"Many Strategies|One Game"

25

Cleveland , Ohio
United States
Member #961
December 27, 2002
46,589 Posts
Offline

25

New Jersey
United States
Member #17,842
June 28, 2005
159,282 Posts
Offline

A mind once stretched by a new idea never returns to its original dimensions!

Catch-22: A dilemma or difficult circumstance from which there is no escape because of mutually conflicting or dependent conditions.

Corruptissima re publica plurimae leges: When the republic is at its most corrupt the laws are most numerous.

The best way to learn is to never stop being a student!