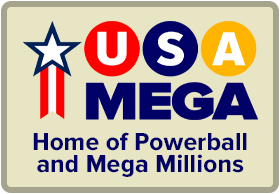 The time is now 1:18 pm
You last visited
March 25, 2023, 12:14 pm
All times shown are
Eastern Time (GMT-5:00)
50

Beautiful Florida
United States
Member #5,709
July 18, 2004
27,821 Posts
Offline

Walk Softly in the Lives of Others – Not All Wounds are Visible.

25

Ohio
United States
Member #20
December 20, 2000
57,693 Posts
Offline

Good Luck

25

Ringleader

Michigan
United States
Member #81,738
October 28, 2009
111,625 Posts
Offline

Happy National Medal of Honor Day.

Oklahoma
United States
Member #82,389
November 12, 2009
6,374 Posts
Offline

SC
United States
Member #56,654
November 28, 2007
549 Posts
Offline

Let the good times roll...

100

The Hall Of The Mountain Kings Tennessee
United States
Member #73,902
April 28, 2009
15,378 Posts
Offline

25

New Jersey
United States
Member #17,842
June 28, 2005
168,871 Posts
Offline

A mind once stretched by a new idea never returns to its original dimensions!

Catch-22: A dilemma or difficult circumstance from which there is no escape because of mutually conflicting or dependent conditions.

Corruptissima re publica plurimae leges: When the republic is at its most corrupt the laws are most numerous.

The best way to learn is to never stop being an Experiential Student!