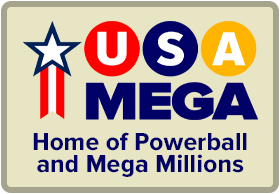 The time is now 9:10 am
You last visited
September 28, 2022, 7:41 am
All times shown are
Eastern Time (GMT-5:00)
ΤΡΙΠΟΛΗ
Greece
Member #182,973
July 11, 2017
8 Posts
Offline

700 light yrs West of Milky Way Galaxy's Center
United States
Member #200,642
September 1, 2019
2,893 Posts
Offline

...MATH... The final Stochastic frontier...

These are the Lottery Voyages of Stat$talker..!!

The ongoing Mission,..to seek out the Laws of "Probability Math"...

to master its rules to invoke...to Conquer ALL Major Jackpots..!!

...To boldly go,... Where NO Player has gone before...!!