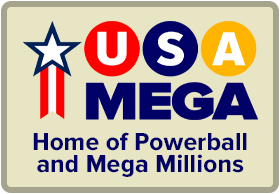 The time is now 4:29 am
You last visited
December 3, 2022, 3:01 am
All times shown are
Eastern Time (GMT-5:00)
Positional Wheel Generator
Introduction

This useful and flexible tool generates all possible Pick 3, Pick 4, or Pick 5 (Quinto) combinations from the digits you specify. But as you'll discover, there are many uses for this tool beyond simple wheel generation.

The positional wheel generator can be used by Gold and Platinum members. (See Premium Memberships for more information about Platinum membership and for upgrade instructions.)

Standard (free) members can use the tool, right up to the point when the wheel is generated. We maintained this ability for free members so that they can evalute the positional wheel generator and its ease-of-use.

For detailed instructions on using this tool, please tap the Help/About button.
Please Log In
To use this feature you must be logged into your Lottery Post account.
Not a member yet?
If you don't yet have a Lottery Post account, it's simple and free to create one! Just tap the Register button and after a quick process you'll be part of our lottery community.