eddessaknight's Blog
eddessaknight's Blog has 1,686 entries (6 private) and has been viewed 1,134,141 times.
Lottery Post members have made 4559 comments in eddessaknight's Blog.
eddessaknight is a Standard member
Provocative armed military 4th consecutive drills, in response Taiwan deployed defensive air reconnaissance, patrols, naval ships and shore based missiles....
Crime the last three years has increased. It is epidemic in local jails. San Francisco has the highest property-crime rate per capita of any major city. The California prison system is a mess, and sanctuary cities ensure that illegal aliens charged with crimes will not be deported. Pick up a McClatchy paper and you'll see that the day's fare of Central Valley criminality, even after sanitization and editorializing, is mind-boggling.
Free Taiwan angers China because it offers a living stark contrast between freedom and oppressive govern-men (t)
The Goddess of Democracy, also known as the Goddess of Democracy and Freedom, the Spirit of Democracy, and the Goddess of Liberty, was a 10-metre-tall statue created during the Tiananmen Square protests of 1989.
~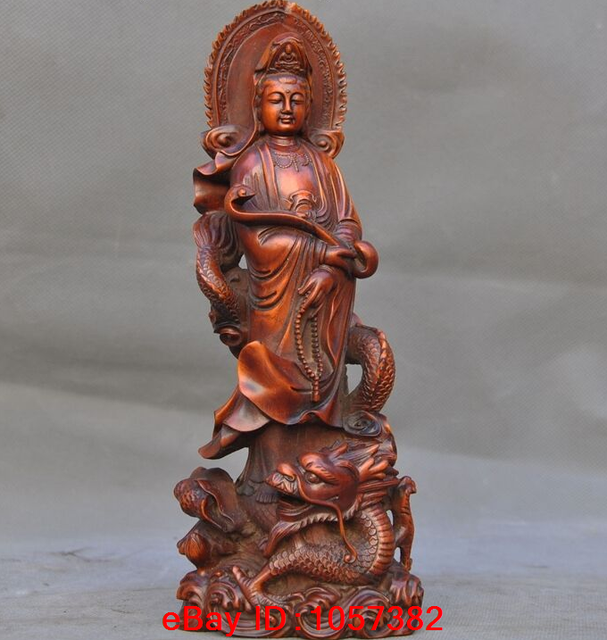 Chinese Freedom Quan Guan Kwan Yin Statue
Time Line: August, 1939
Ex German 1933 emegrant U.S.Citizen Einstein wrote a letter to President ranklin D. Rooosevelt strongly urging creation of an Atomic Weapons Research Program.
Einstein with another bombshell: Marilyn Monroe
PS:
This action led directly to funding and constructing the "MANHATTAN PROJECT" thereby issuing in the ATOMIC AGE
Last Edited: August 3, 2022, 6:49 pm
Al Qaeda leader Zawahiri killed in U.S. strike:
STORY: The leader of al Qaeda was killed by a U.S. drone strike in Afghanistan's capital over the weekend, according to President Joe Biden on Monday, in the biggest blow to the militant group since founder Osama bin Laden was killed eleven years ago.
"My fellow Americans, on Saturday at my direction, the United States successfully concluded an air strike in Kabul, Afghanistan, that killed the emir of al Qaeda, Ayman al-Zawahiri."
"None of his family members were hurt and there were no civilian casualties. I'm sharing this news with the American people now, after confirming the mission's total success through the painstaking work of our counterterrorism community and key allies and partners."
Zawahiri, an Egyptian surgeon who had a $25 million bounty on his head, succeeded bin Laden as al Qaeda leader, after years as its main organizer and strategist.
Zawahiri helped coordinate the 9/11 attacks that killed nearly 3,000 people in New York City.
Biden also said he masterminded or played a key role in attacks on the USS Cole in the year 2000 that left 17 sailors dead, as well as on two African U.S. embassies two years prior which left hundreds dead and thousands more wounded.
"No matter how long it takes, no matter where you hide, if you are a threat to our people, the United States will find you and take you out."
Christian Knights re-create battling in thefirst crusade and winning back our Holy Land
"An economist is an expert who will know tomorrow why the things he predicted yesterday didn't happen today."
~Lawrence J. Peter who was a Canadian 'HIERACHIOLOGIST
Numbered ticket can claim $1,337B
Congratulations WINNER
Pro Player Advocatus
Eddessa_Knight w/ Lucky LIGHT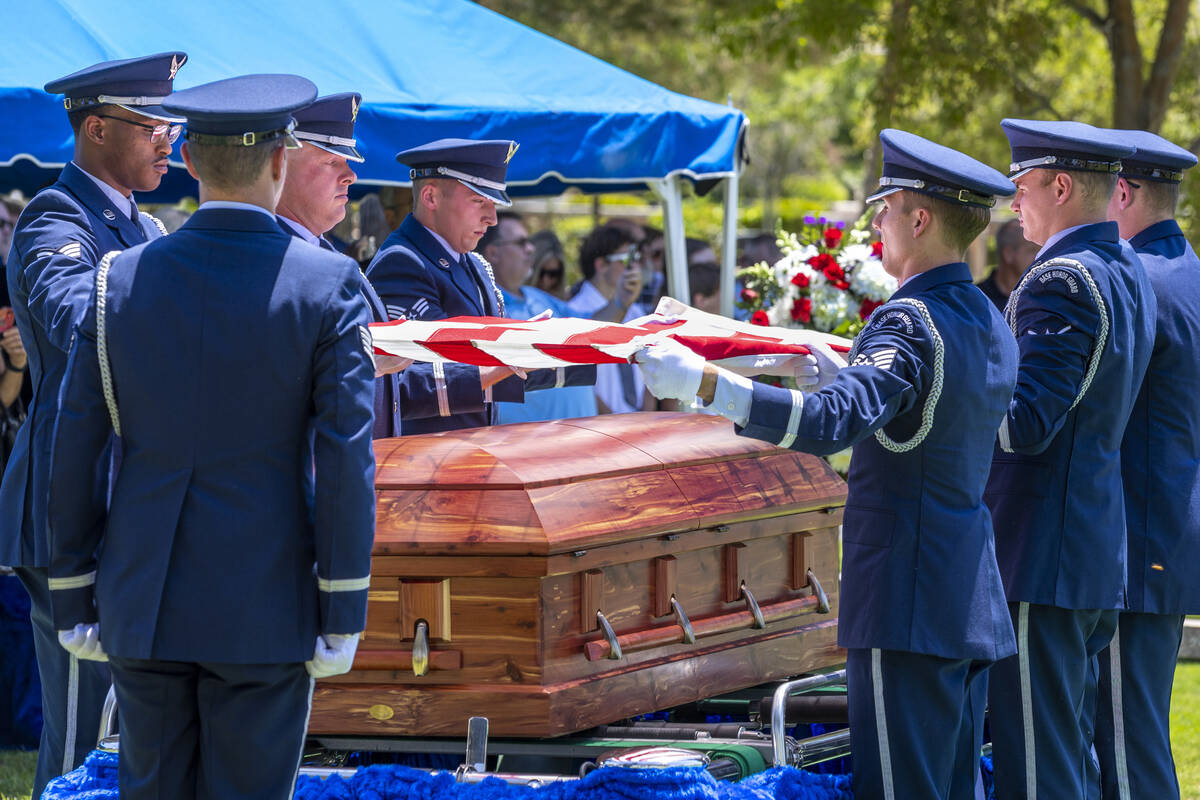 Dean Whitaker, World War II Hero POW pilot and renaissance man, laid to rest
Shots rang out at Palm Eastern Cemetery as decorated World War II veteran William Dean Whitaker was laid to rest on Friday afternoon.
The Nellis Air Force Base Honor Guard presided over Whitaker's ceremony after a service at his church, the Church of Jesus Christ of Latter-day Saints on South Maryland Parkway and East Serene Avenue.
He was remembered by dozens of friends, family and community members as a "jack of all trades." He found success in the military, in business as an architect, contractor, circuit board manufacturer, artist, author and even as a drag racing engineer.
"He squeezed so much into his lifetime, it's hard to believe he was only 97," friend Jason Frederico said.
Whitaker joined the U.S. Army Air Corps, which later became the U.S. Air
Force, at age 19 in 1943. He flew 20 missions over Germany in a B-17 bomber before he and his crew got shot down. Only two members of the crew, including Whitaker, survived. He was a prisoner of war until he was liberated by American forces seven
months later.
For his service, he was awarded a Purple Heart and later a Legion d'honneur, France's highest award. Sébastien Thévenin, the honorary consul of France in Las Vegas, gave the award to Whitaker in 2019.
"Your service helped change the tide of human history and defend the bonds between our nations," Thévenin said. "Freedom is a gift that does not come without a price. It requires determination and sacrifice. The French people will never forget that you helped restore their freedom. Your courage and dedication are an example to us all."
Whitaker valued his faith and was celebrated as an important member of his church ward.
"For our ward, he was our hero," Bishop Richard Burnham said. "He was a fixture. I always look over to the spot he always sat in with his wife, before she passed away. When you have someone like that, who sets the example and follows after Jesus Christ, you can't teach it. That's what we'll remember."
Whitaker picked up a hobby of painting in his older age, Burnham said. He would give Burnham a stack of paintings to pass out to churchgoers as gifts. And even as his memory began to fade, Whitaker loved drives down Las Vegas Boulevard and to Lake Mead, with a plethora of friends and family happy to drive him.
A lifelong Los Angeles Dodgers fan, he was honored by the team in 2020.
"When people pass on, we always say that they're at peace now, which is true. But in Dean's case he was always at peace," friend Bruno Chouieri said. "He always knew what God expected of him, and he always did it. Never out of a sense of obligation, but something inside him throughout his life guided him to do the right thing. In many cases when it wasn't easy, he showed the courage to do it. For that, I admire Dean."
He often shared his experience as a veteran and prisoner of war with schoolchildren and at other speaking events. That passion represented the best about Whitaker, Burnham said.
"Faith, family and country. That's what he was all about, even through his retirement years," Burnham said. "He would take any invitation or opportunity to speak it at a school; he loved it. He was just a beloved member of our community. Anybody that got to know him is better for it."
Whitaker is survived by his two sons, Jeff and Mike, and seven grandchildren.
Nota Bene:
Dean is also survived by all American Citizens & Patriots
Last Edited: July 31, 2022, 12:16 am
Today Islamic supremacists are demanding more accommodation of Islamic principles and practices than ever, and daily growing more aggressive in eroding our freedoms – with politically correct public officials only too happy..
"The attack by the Islamic State in America is only the beginning of our efforts to establish a wiliyah in the heart of our enemy. Our aim was the khanzeer Pamela Geller and to show her that we don't care what land she hides in or what sky shields her; we will send all our Lions to achieve her slaughter". — Islamic State (ISIS) Fatwa
~Pamela Geller REPORT
Last Edited: July 31, 2022, 12:12 am
Time Line; 1914
Transcontinental telephone service in the USA becamoperational eith the fist test between New York and Sanfrancisco

TIME lINE: JULY 28TH,1609I
Commanded by Admiral George Sumers ran ashore on Bermuda, where the passengers and crew founded a British Colony
Admiral Sir George Somers (1554–1610) was a Privateer English naval hero, knighted for his achievements and the Admiral of the Virginia Company. He achieved renown as part of an expedition led by Sir Amyas Preston against the Spanish fleet in 1595 during the undeclared Anglo-Spanish War.
Born in Lyme Regis, Dorset, in 1554, George was the son of John Somers and his wife. From a young age, he became a skilled and well-known seaman and owned at least one ship, the Julian, whose home port was Lyme Regis.
Last Edited: July 28, 2022, 8:25 pm
Time LIne: July 27th, 1909
during first official test of the U.S. Army's first airplane, dare devil, Orville Wright, flew himself and a passenger Lt. Frank Lahm above Fort Myer, Virginia for i hour. 12 minutes
R.I.P.