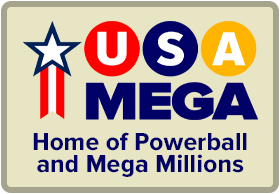 The time is now 8:26 pm
You last visited
August 14, 2022, 7:47 pm
All times shown are
Eastern Time (GMT-5:00)
This and That
Published:
Updated:
Another exciting week ahead.
Politics, reading, whittling, lottery and so many other fun things to do.
Going to give a mini vegetable garden another try this year. Can not seem to grow squat in S.C.. For one thing I have not seen any honey bees for pollination where I live. Looks I will need to get out there with a q-tip when the vegetables flower and be the pollinator.
May do what that guy on Walden's Pond did, pull on the bean sprouts to nudge them along. That was a good read I had about 30 years ago, On Walden's Pond.