JAP69's Blog
JAP69's Blog has 5,064 entries (8 private) and has been viewed 7,520,963 times.
Lottery Post members have made 6746 comments in JAP69's Blog.
JAP69 is a Platinum member
A lot of voting irregularities in the news today.
Very little done about the last steal so why should they worry about pulling off another one.
Last Edited: August 2, 2022, 2:40 pm
I do not hear any talk of airlines or merchant vessels going green.
How about talk of major metro areas bringing back trolley service.
Last Edited: July 24, 2022, 10:31 pm
Power shortages in Texas. How is that wind energy working out?
Tesla warns not to recharge battery in hot weather.
July 6, 2022, 11:24 pm
Guess what
The EU has declared nuclear power and gas to be green energy.
Seen a lot of ads for free solar for your home plus financial compensation in my State. Paid for by the govyment I reckon.
Must meet energy use thresholds to qualify I gather.
Paying people to go green.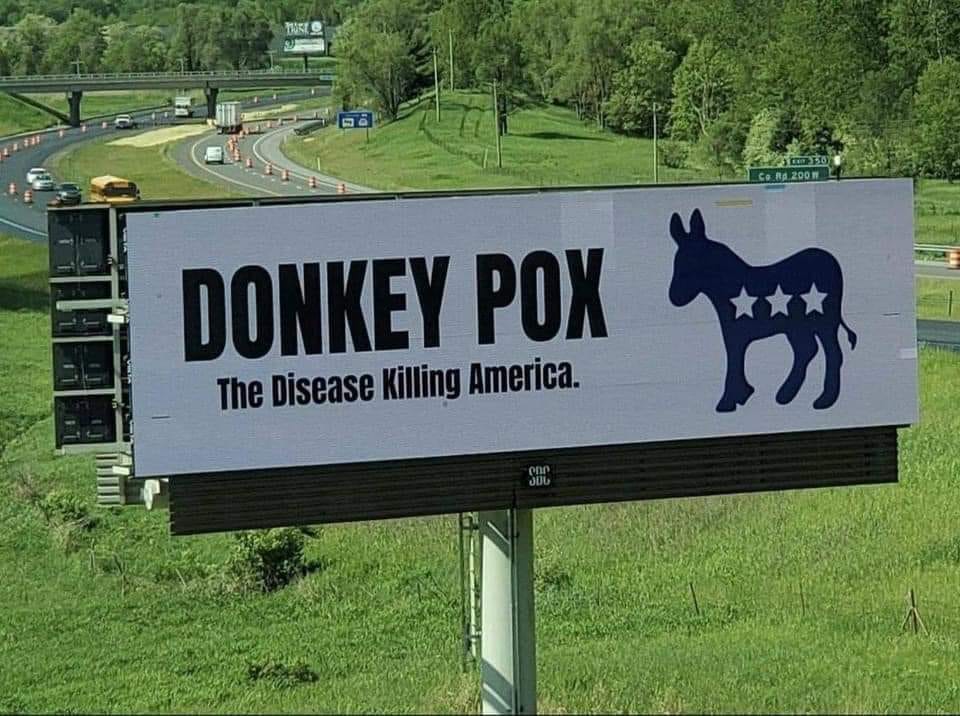 18 Plants That Repel Insects
Companion Planting to Foil Pests
0-1-6
0-1-8
0-3-6
0-3-8
2-1-6
2-1-8
2-3-6
2-3-8
4-1-6
4-1-8
4-3-6
4-3-8
0-1-6
0-1-8
0-3-6
0-3-8
2-1-6
2-1-8
2-3-6
2-3-8
4-1-6
4-1-8
4-3-6
4-3-8
Pick 3 Positional Wheel
Only available at Lottery Post
https://www.lotterypost.com/wheels/positional
Vote for MAGA candidates.