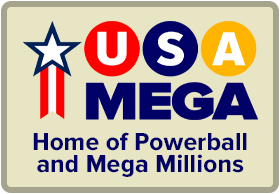 The time is now 10:56 am
You last visited
October 7, 2022, 10:45 am
All times shown are
Eastern Time (GMT-5:00)
Container garden [morning report]
Published:
Went out this morning and dead headed the pansies and pruned back the spent flowering stems. Chill in the air this morning.
Have a little more to do on the two containers I am assembling. Need to put in the vertical board for the octagon corners and cap them off. I will not be filling those boxes until about February. Then I will sort out the scrap box for any savers and take rest to the recycling center along with other items that need to go.
I may start some more bunching onion seeds today. The first bunch is pretty good size now and will need a crop following those.
Radishes and turnips were a total failure and they will be a no grow item. Might better just grow some herbs in that space.