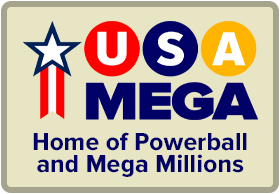 The time is now 8:13 am
You last visited
March 23, 2023, 6:12 am
All times shown are
Eastern Time (GMT-5:00)
Huh, we were right.
Published:
Updated:
We Developed an Interesting Power Measurement.
Friday, November 3, 2017
Comments:
Oh, a side note.
You'll notice that 1887 is ranked 2nd.
The following year was the Great Blizzard of 1888.
Keep that in mind.
# posted by JADELottery : 7:15 PM
Interesting, show the libtards this, oh wait their brains might explode.
#
posted by sully16 : 7:30 PM
Huh, seems the 1st Ranked of 2005 was followed by the North American Blizzard of 2006.
Better get your hat and mittens ready.
Brrrr.....
# posted by JADELottery : 7:30 PM
WHATT
#
posted by JAP69 : 10:35 AM
"What's" on First, "Who's" on Second, "I don't Know's" on Third.
"...
..."
"...
..."