JADELottery's Blog
JADELottery's Blog has 4,829 entries (117 private) and has been viewed 3,076,919 times.
Lottery Post members have made 5095 comments in JADELottery's Blog.
JADELottery is a Platinum member
May have figured out the server issue.
Bad or Going Bad Hard Drive.
After 7 reloads and loads of time trying to isolate, finally got something showing up in the hard drive.
Not your typical SATA, it's a SAS drive, too.
Spent most of the time learning the ways of the SAS.
RAID but no mirror or backup other than remote, disconnected media... feel better not having anything connected to the system in any way, shape or form.
Should be back by sometime this weekend when I can get the drive and when I have time... ye-uh, workin' long hard hours in an actual job.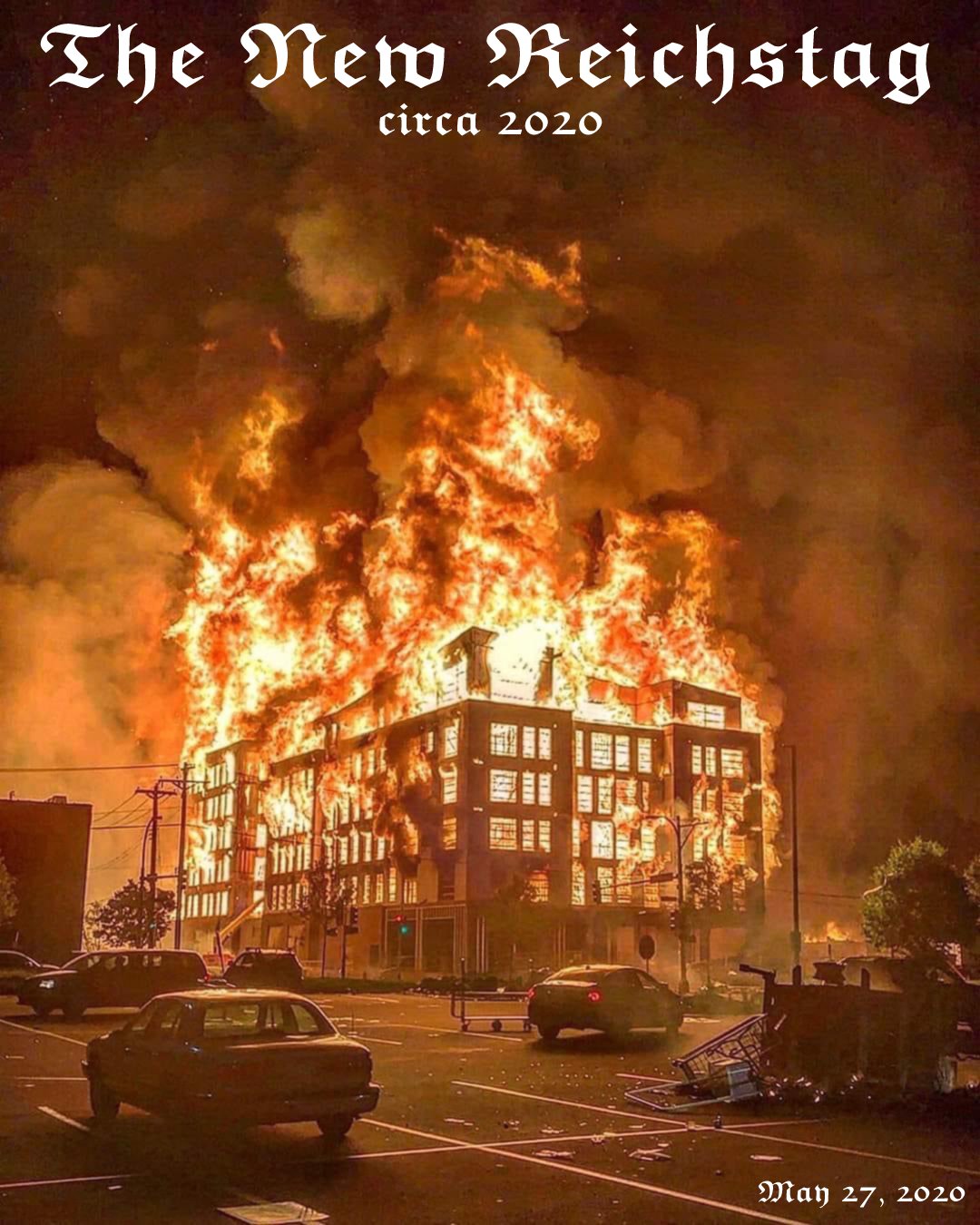 https://twitter.com/LivePDDave1/status/1266360613367885824
Who is this #MinneapolisRiot thug talking to? 🤔 pic.twitter.com/pbhO908gOc

— LivePDDave 🇺🇸 🚨 🥊 (@LivePDDave1) May 29, 2020
Last Edited: May 29, 2020, 11:36 am
Last Edited: May 27, 2020, 12:39 am
Been having severe server issues lately.
And, major network problems.
Weeks long problems.
Don't think virus or hack, but very annoying.
Haven't been able to keep the server running more than a few minutes.
Must be hardware...
Arrgggg.....Faaakkk!!!
Last August I had an unusual flu.
Makes me wonder if the CV was already here.
I travel a lot for work and come in to contact with many people.
Lately, I've been talking with others about this and it appears this flu was happening everywhere with nearly everyone I talked with.
Below is the post I made last August... have a look see.
https://www.lotterypost.com/blogentry/147027
Had a very unusual flu this past 5 days.
Published: August 15, 2019, 2:28 pm
Not like anything we had before.
Started Saturday with all the symptoms something was going to happen: Muscle aches, little tired, chills then hot...
Then Sunday going in to Sunday night, started getting feverish.
The fever would go away, then come back.
I could tell the fever was coming, because I'd get this horrible chilling, freezing feeling; like being in a frozen freezer or out in the cold winter.
My teeth chattering like mad and then a fever of 100-101ºF.
Eventually I had a fever 102.2ºF around 2:00a early Monday morning.
I called in sick that Monday and was taking Tylenol most of that day, on.
Felt better later that Monday, but the feverishness hung on.
Again, hard chills, then fever, but it got less and less each day.
And what felt like a recovery, I'd sweat a little more each day, then gradually tapered off.
Here's unusual part,
I never felt sick to my stomach or wanted to throw up,
very little headache and what there was the Tylenol eliminated completely,
never felt faint or like I was going passout,
when I was not feverish, I felt like as if nothing ever happened,
never felt dizzy or like I couldn't stand up immediately,
never lost my appetite and kept down anything I ate,
the fever came and gone about once every 4-6 hrs and ranged from 100-102ºF.
This is by far the most unusual fever I ever had.
Entry #4,714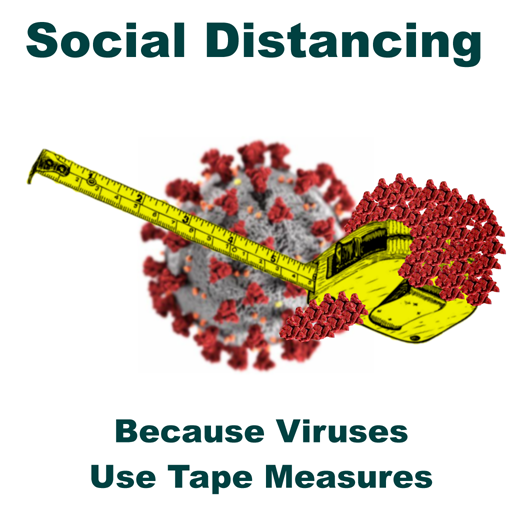 #YouAintPresidentJoeBiden