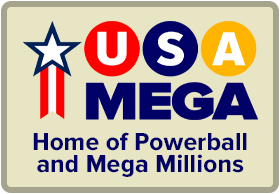 The time is now 10:16 am
You last visited
March 28, 2023, 10:00 am
All times shown are
Eastern Time (GMT-5:00)
McDonalds pulls thru with Coin
Published:
Lucky For Life Thursday, August 2

09 16 17 20 23 LB 03

McDonald's pulls thru,hits Lucky 4 Life with Lucky Ball #3
McDee's is giving out a free coin if you buy a Big Mac.As soon as I heard this,I knew #13 or #3 ((letter M=#13,or #3)M is the 13th letter of the alphabet)....#3 or #13 was going to be the Lucky Ball for Thursday's drawing for Lucky For Life...
Bought 4 tickets,hit on two tickets with Lucky Ball #3 plus one number.The other winning ticket,#3 Lucky Ball with no #'s..
Didn't get rich,but did win some $$.
The signs,the omen was out there,.....who picked up on it besides me?