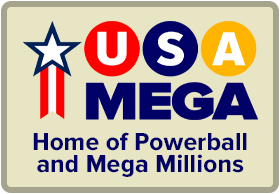 The time is now 7:10 pm
You last visited
March 23, 2023, 6:54 pm
All times shown are
Eastern Time (GMT-5:00)
fluffy9999's Thursday Lottery Vibe...
Published:
Updated:
Hey, fluff here! Ok so fluff's angles system has been picking up a lot of hits on here! Actually fluff did not post and did not even look at the play that day but if the system was employed it would have hit! Let us look at march 28 NY evening with 6800 coming out. There are TWO ANGLE PLAYS THAT ARE BIG DOLLAR PLAYS HERE! 7711 and 7799! Was it worth a play knowing this? Yes and the result was 1177 coming out next draw here in NY! So if you looked at 1913 from wed evening the big dollar play would have been 2202! Result 600 dollar number! Ok, so right now fluff likes for NY 1111 and maybe a small bet on 5000,6000,7000! But the 1111 bet could mean a big return! Fluff likes DAYS SYSTEM 1924 AND TODAY IS 628 / 257 FOR NY AND ALL STATES! Remember folks to put in LIGHT BETS! Do not get carried away and make sure you have a couple of tickets for the big lotteries in YOUR STATE USING YOUR FAVORITE POOL NUMBERS!
BEST WISHES TO ALL from fluffy9999, Cubby, Tanner, Lady Grey and the B-Crew!