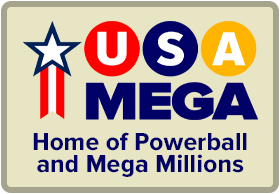 The time is now 8:04 pm
You last visited
January 29, 2023, 7:35 pm
All times shown are
Eastern Time (GMT-5:00)
Fluffy9999 Blog Prediction 452 Hits In NY!
Published:
Updated:
Hey Fluffy here! OK, so fluff did write in his august 4 blog that 441 and 254 looked good for NY for the next five days or so! So fluff did play 441 and other DAYS SYSTEM NUMBERS BUT LEFT OUT THE 254! So he told his brother this days ago and last night his brother left a message on the phone that he had the combo bet on 254 and RAKED IN A COOL 250 ON THAT ONE! Okay so someone actually TOOK THIS ONE TO DA BANK! SO AS ALWAYS KEEP UP TO DATE ON FLUFFY'S PREDICTIONS AND BLOG PREDICTIONS!
Best Wishes Always and Good Luck to ALL from fluffy9999, Cubby, Tanner, Lady-Gray and the B-Crew!