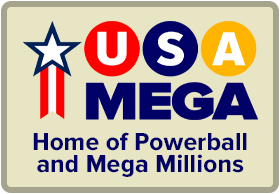 The time is now 3:58 pm
You last visited
February 2, 2023, 3:09 pm
All times shown are
Eastern Time (GMT-5:00)
Kevin Trudeau
Published:
I am interested in this, but I am afraid of fraud, I read that Kevin Trudeau has a history of credit card fraud and a sort of dark past, but he is very much right about the FDA and FTC and the Pharmaceutical companies and the American Medical Association and the american food companies.
Is hard to trust somebody with a sort of dishonest past, who seems to care only about money himself regardless of what he says and even if he is right when he says that the FDA and FTC are very much rotten thru and thru along with the Pharmaceutical Cartels.
This is his web site:
I very much wonder if it would be safe to join or not, Kevin used to be a crook, he could still be, right ?
What do you think ?
By the way, don't by his natural cures book, the promised information is not there, he says that it is on his site, but you have tom pay extra every month to join that to get the info.
The book is a hook to join his site at $9.99 or so a month. There is no info on the book.