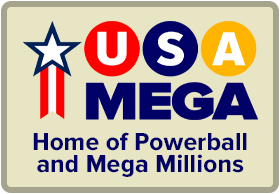 The time is now 4:49 am
You last visited
October 2, 2023, 2:54 am
All times shown are
Eastern Time (GMT-5:00)
Farm worker history
Published:
Just like I mentioned this morning about the war effort.
This article gives the history of imported farm workers
http://www.pbs.org/kpbs/theborder/history/timeline/17.html
an excerpt about what I mentioned
"industry and poured into those which supported the war efforts. Also in that year, the United States signed the Bracero Treaty which reopened the floodgates for legal immigration of Mexican laborers. Between the period of 1942 and 1964, millions of Mexicans were imported into the U.S. as "braceros" under the Bracero Program to work temporarily on contract to United States growers and ranchers."