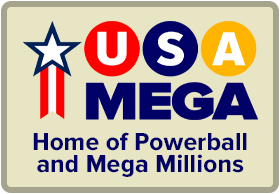 The time is now 7:10 am
You last visited
March 23, 2023, 6:12 am
All times shown are
Eastern Time (GMT-5:00)
Boss is a liar!
Published:
Checked my bank today and turns out that the pay rise my boss told me I was getting, not to mention that it is written into my contract, didn't get payed, I actually got paid less than I did last month which is total crap.
I wondered why we didn't get a payslip and why he did the wages 10 minutes before his holiday.
At least I got a nice button on suprnovaradio.org , right in view of all that go there. RESULT!
no wins this week on the lotto draws for my syndicate but , there's always next week.