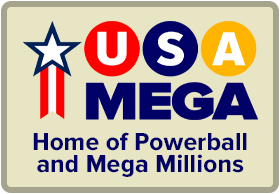 The time is now 9:39 am
You last visited
November 30, 2023, 8:07 am
All times shown are
Eastern Time (GMT-5:00)
Mystical Lottery Charts
Show Introduction

The Lottery Charts section of Lottery Post is where you can find a collection of basic information commonly used by lottery players to assist in their analysis of the games.

This page lists the charts and data that some players use to pick numbers through non-traditional methods. We call that "mystical".

The information here is highly subjective reference material — there may be people who disagree with either the way it is presented, or the information itself. That is the nature of mystical material.

We do our best to be inclusive of different throughts and opinions of mystical material, so if you have some ideas or opinions you would like to share with us, please use our Contact Us page, and we will be happy to consider your ideas/opinions for inclusion here.

So how do you use this information? We get that question all the time. The answer is that some of the information may be useful to you, other information may not. It all depends how you do anaylsis of lottery games and come up with numbers to play.

Of course, there are no "instructions" for using reference charts. But if you're looking for ways you might use the various charts and data, you should probably start by searching the forums and blogs for relevant topics.
La Charada is a Cuban lottery system that translates many common words into numbers. We include Spanish words with English translations.