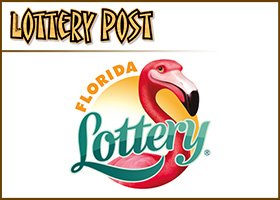 No ticket matched all six Florida Lotto numbers, increasing the jackpot for Saturday's drawing to an estimated $32 million, lottery officials said Thursday.
A total of 87 tickets matched five numbers to win $6,120; 5,025 tickets matched four numbers for $86; and 105,847 tickets matched three numbers for $5.50.
The winning Florida Lotto numbers selected Wednesday: 1-16-34-35-41-47.