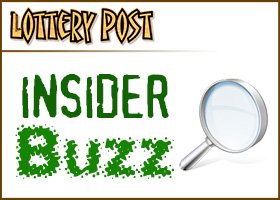 New Jersey Lottery officials are warning Garden State residents to beware of a scam involving letters claiming large lottery winnings.
Lottery officials have been alerted to fraudulent letters telling people that they have won $1 million from the Mega Millions Lottery.
The letter instructs the recipient to call a special phone number to claim the $500,000 they are eligible to receive.
Those who call are asked for sensitive financial information.
New Jersey Lottery officials have contacted the Federal Trade Commission and state Consumer Affairs Division.